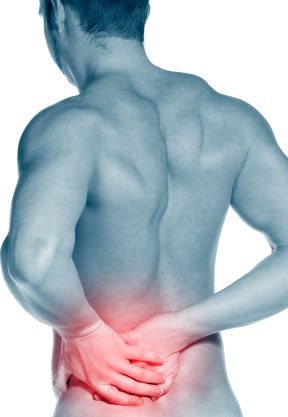 Is it difficult for you to walk…to climb stairs…or to do the most basic activities of daily living? Do you spend more time than not thinking about your hip pain?  If so, then it's time to do something about your pain. And if all other conservative treatment measures have failed, then it may be time to consider contacting your New Orleans orthopaedic specialists about having joint replacement surgery.
What about the SUCCESS RATE of Joint Replacement Surgery?
Joint replacement surgery has been successful in over 90% of patients—helping them to gain mobility, relief from pain and an improved quality of life.  The direct anterior approach to this type of surgery has led to a fast recovery enabling you to return to your life much sooner!
Over the past two decades, the number of Americans having total hip replacements has more than doubled, to more than 300,000 a year. Though most patients eventually walk again without pain or the aid of a cane, recovery and rehabilitation can be rigorous, painful and lengthy.
But a relatively new procedure enables your New Orleans orthopaedic surgeons to enter from the front and only stretch the muscles aside, avoiding the cutting and minimizing pain and recovery time. Those who use this anterior technique say the benefits are substantial.
Direct anterior approach for total hip replacement Detail
The direct anterior approach for total hip replacement is a minimally invasive technique not widely used.   The direct anterior approach total hip replacement involves a smaller incision, no detaching of muscles or tendons, improved component positioning, equal leg lengths, decreased dislocation rates and decreased patient hospital stays.
Patients who have undergone direct anterior hip replacement surgery report that the post-operative pain and discomfort is markedly less than traditional approaches. In addition, their recovery is expedited. Most patients are discharged from the hospital by post op day #2 and are off of all walking aids (cane/crutches) by the 2nd week from surgery.
The direct anterior approach total hip replacement is not applicable to all patients. Most patients who are undergoing revision total hip replacement will be better served by more traditional approaches. Those patients who have hip deformities from childhood also, on occasion, are not candidates for the direct anterior approach.
We want to be your trusted Orthopaedic Specialists in New Orleans.  If you feel that you may be a candidate for a direct anterior approach total hip replacement – or just have some questions – please call our office at 504-897-7877 and a member of our caring staff will be happy to help you.
Thank you for trusting us with your care!