Mako Robotic-Arm Assisted Technology For Partial Knee Replacement
Do you have consistent or increasing knee pain or have you been diagnosed with arthritis  or osteoporosis in your knee? Have you been recommended for joint replacement surgery? If so, you probably have a lot of questions about what you can expect from this procedure. If you are thinking of considering knee surgery as an option, it's important to understand the technology that is available to you. If medication is no longer working for your knee pain, you may a candidate for the Mako Technology Robotic Knee Replacement System.
What is Robotic Arm Assisted Technology?
The Mako System for Robotic Arm-assisted technology is a completely customized surgical plan for your unique anatomy. A CT scan of the joint is taken and uploaded into the software, where a 3D model of the joint is created. During the operation, an orthopedic surgeon uses this model as a guideline while performing the joint replacement.
The use of the robotic arm assisted technology allows the surgeon to better stick to the pre-operative plan created with the help of the software, although adjustments can be made if the need arises. This system also helps the surgeon to achieve better alignment and more accurate placement of the implant.
Please note that the Mako Robotic Arm doesn't move on its own without the guidance of the surgeon; it does not actually perform the surgery or make any kind of decisions on its own. It is an extremely helpful tool to allow the surgeon to more accurately perform the joint replacement.
This partial knee replacement system is an option for adults living with early to mid-stage osteoarthritis that has not yet affected all three components of the knee. An implant is placed in the part of the knee that is degenerated, allowing for a more complete range of motion and freedom from pain.
If you are suffering with knee joint pain and are looking for a solution that is safe, accurate, and long-lasting, consider using the latest technology and up-to-date procedures with Dr. Meyer and the Robotic Arm-Assisted System.
Don't take chances with your health or quality of living. Contact us today for an informative consultation to find out if this procedure is right for you. The sooner you call, the sooner you can return to a more active life free from knee joint pain!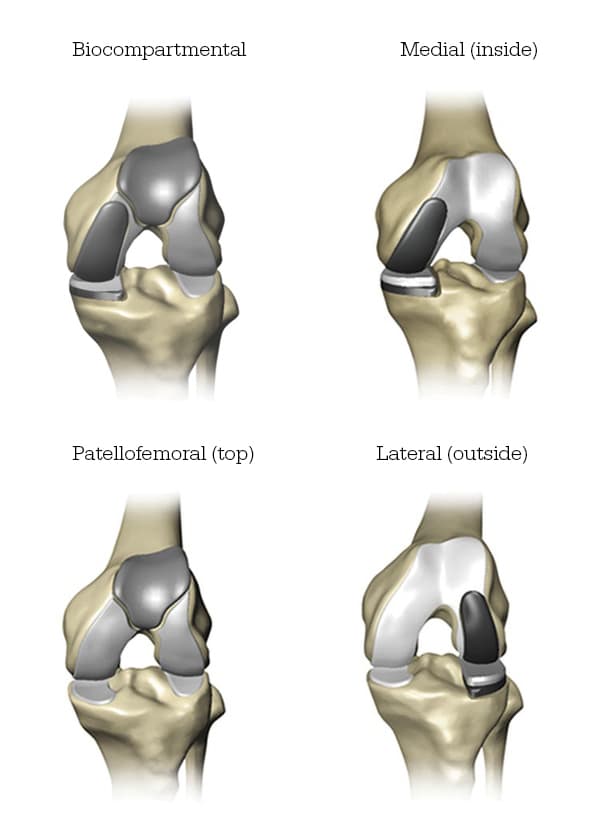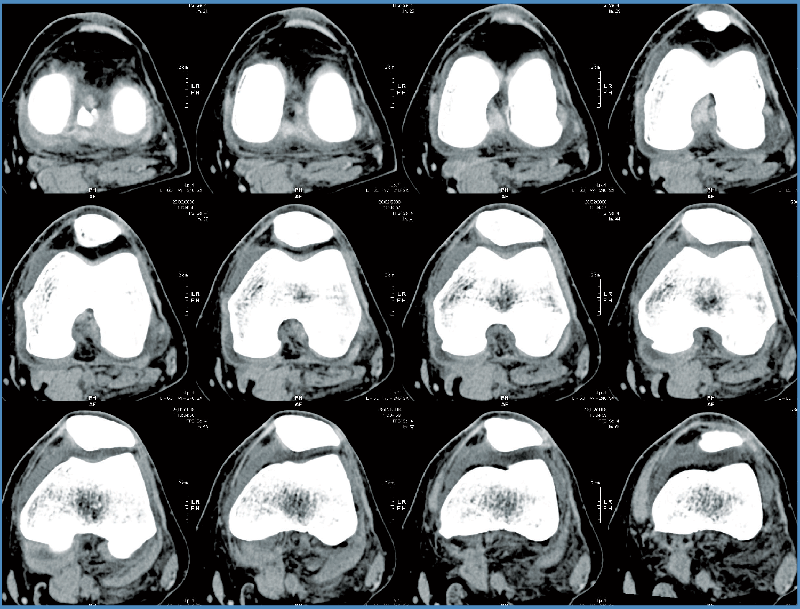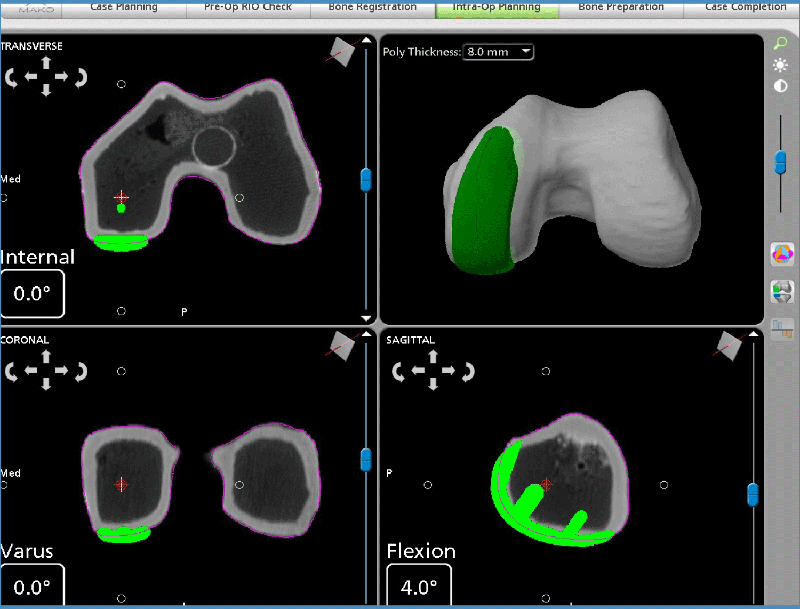 Step 2. Knee Personalization Planning
Book your appointment with Dr. Meyer now by calling the office at 504-897-7877 or fill in the form below:
All fields below are required.