Orthobiologics Treatments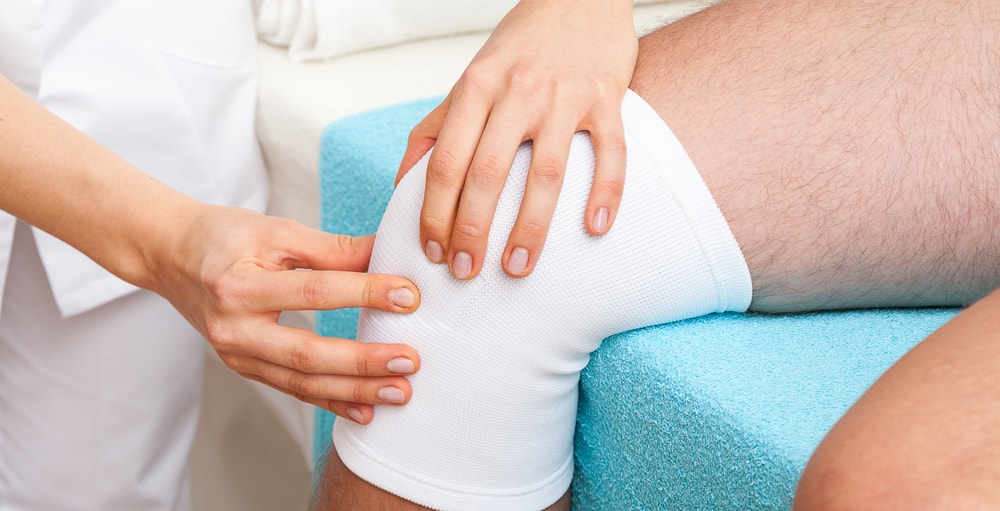 Orthobiologics is a rapidly developing practice that uses biomaterials and cell-based therapies to help patients heal from within. These treatments provide exciting alternatives to traditional orthopedic procedures, as they are not as invasive as traditional methods and in most cases are more effective.
Orthobiologic treatments gather proteins and cells normally found in human biology to help boost the productive regrowth of musculoskeletal tissues that include bone, cartilage, tendons and ligaments. Dr. Meyer is at the forefront of orthobiologics and hopes to bring the healing elements of these procedures to his patients, to improve their quality of life.
These substances are used by many orthopedic surgeons to aid the healing process of injured muscles, strained ligaments, tendons, and broken bones. Orthobiologics are created from substances normally found inside your body and can help heal injuries without surgery.
The possibility of the harvesting of stem cells or using platelet-rich plasma has been vital to doctors' research, which is why the recent development of orthobiologics offers such potential.
If you're suffering from bone, cartilage, tendon, or ligament pain, orthobiologics might just be the solution for you. It's a viable option for healing and a very real alternative to invasive surgery.
We want to be your trusted Orthopaedic Specialists of New Orleans. If you would like to know if you are a candidate for treatment with orthobiologics, please call our office at (504) 897-7877 and a member of our caring staff will be happy to help you.
Thank you for trusting us with your care!