Sports Medicine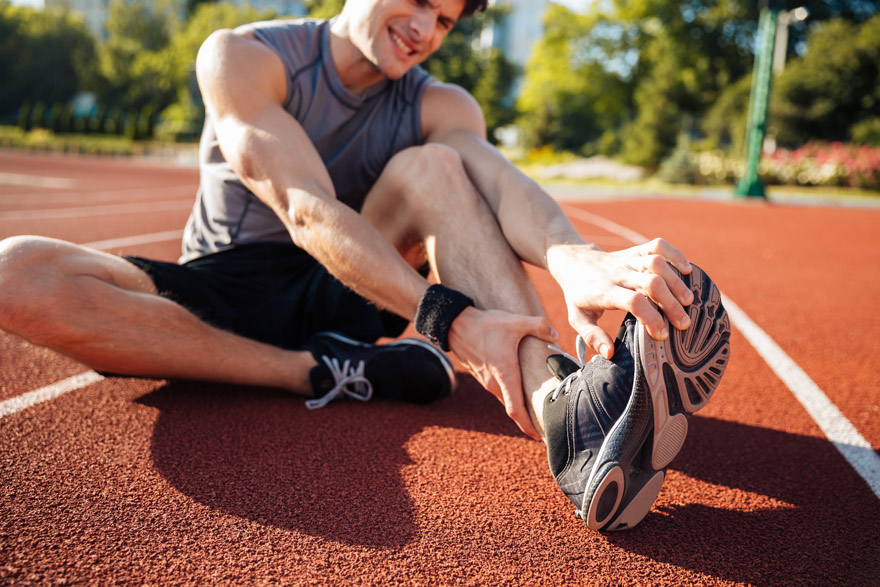 When you've suffered a sports or exercise-related injury you can count on the Orthopaedic Specialists of New Orleans to provide you with the most effective, least-invasive treatment possible.
When you're hurt, there's only one thing you want: to get better quickly and with a minimum amount of recovery time. And yet too many "sports medicine" clinics are quick to recommend extensive surgical procedures, with long recovery times and often-painful rehabilitation regimens.
Why Should Your Treatment Be Done At New Orleans Orthopaedic Specialists…
At Orthopaedic Specialists of New Orleans, we treat professional athletic injuries and everyday mishaps alike — and we focus on the least invasive, quickest recovery strategies available.
Dr. Richard Meyer, Jr. recognizes the importance of physical rehabilitation in treating sports injuries and will recommend a customized treatment program for your particular condition.
Some of the more common Sports Medicine conditions treated by Dr. Meyer include:
If you are suffering from a sports-related injury, please call our office at (504) 897-7877 and a member of our caring staff will be happy to help you.
Thank you for trusting us with your care!

Request An Appointment