New Orleans Orthopedic Surgeon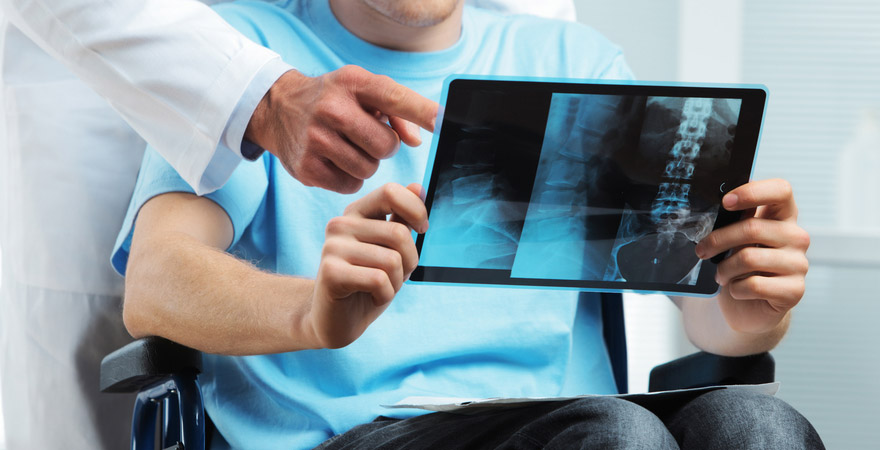 Orthopedics is the branch of medicine that treats disorders of the bones, joints, muscles, connective tissue, ligaments and cartilage. The Orthopaedic Specialists of New Orleans treat orthopedic conditions ranging from disorders of the ankle and foot to hip and knee to spine and provides comprehensive services in one, fully equipped location.
Your New Orleans orthopaedic surgeons manage special problems of the musculoskeletal system. This involves diagnosis, treatment, rehabilitation and prevention.
Following are some of the most common medical conditions we treat at Dr. Richard Meyer's Office in New Orleans, a leading orthopedic surgeon :
Achilles Tendonitis
Arthritis of the Hand
Carpal Tunnel Syndrome
Ganglion Cyst of the Wrist and Hand
Hip Arthritis
Knee Arthritis
Shoulder Arthritis
Tendonitis
If you need the expert services of an orthopedic specialist in the New Orleans area, please call our office at (504) 897-7877 and a member of our caring staff will be happy to help you.
Thank you for trusting us with your care!