Shoulders Treatment New Orleans, Louisiana
The physicians at the Orthopaedic Specialists of New Orleans have expertise in treating a wide range of shoulder conditions. In addition, we provide highly successful nonsurgical therapies to relieve pain and improve function.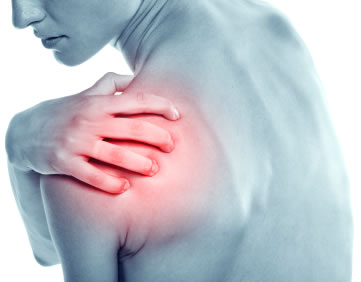 If surgery is required, less invasive techniques are used by our New Orleans orthopaedic surgeons to enable faster recovery with less pain and better mobility than with traditional open reconstructive surgery.
These advanced techniques enable our orthopaedic specialists to treat many shoulder disorders that historically led to years of pain and dysfunction. Typically, less invasive procedures are performed on an outpatient basis.
Rehabilitation following treatment is the key to a successful, functional outcome and pain relief. If surgery is performed, rehabilitation usually begins in the inpatient setting and continues on an outpatient basis.
We want to be your trusted Orthopaedic Specialists of New Orleans.  If you are experiencing any problems with your shoulders, please call our office at (504) 897-7877 and a member of our caring staff will be happy to help you.
Thank you for trusting us with your care!

Request An Appointment