Are you one of thousands that are suffering from knee pain, but you are just not ready to have surgery done? If you answered "yes" you are in luck. Unfortunately orthopedic surgeons are all too familiar with knee pain. Often times they will have a consolation with a potential client and decide that it is just not the right time in the client's life to complete the knee replacement, but the client is still in pain. If this is your case there are some alternatives to surgery that can and will relieve some of the pain.

If you are one of the thousands of people looking for knee pain relief you should know, that in many cases, surgery is not the only option to relieve the pain. There are several different therapeutic exercises that you can complete to relieve your knee pain; however, if the pain is not relieved with the recommended exercises you should look into finding the right New Orleans orthopedic surgeon to help you relieve your pain.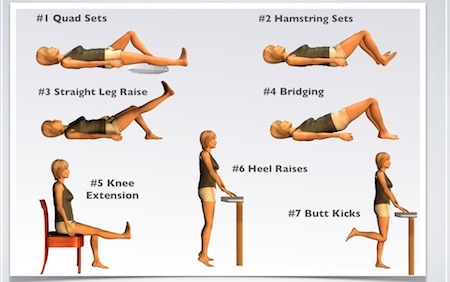 Most often New Orleans orthopedic surgeons and doctors will tell their knee patients that stretching each day can really help the pain in their knee. One of the most highly recommended stretch is called the chair knee extension. You will need to sit in a chair and rest the foot of your sore knee on another chair. You will then need to use just your muscles to push down toward the floor. You should hold this stretch for about 10 seconds.
Another knee exercise, recommended by New Orleans Orthopaedic surgeons, is strength training. The theory behind strength training is the stronger the other muscles are the more they will be able to do more work, thus lessening the burden on the injured or sore knee.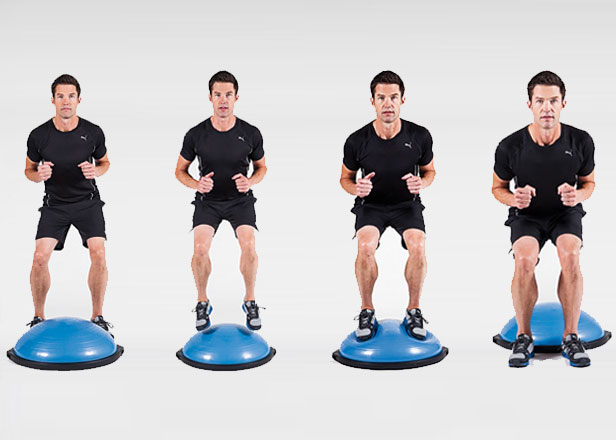 One of the best strength training exercises you can do to relieve your knee pain is called the wall slide. This exercise requires you to put your back fully against the wall. You will need a little room, which means you will need to find a wall that is big enough for you to complete the exercise. With your back fully against the wall you will need to bend your knees so they are at a 30 degree angle. You should not hold this position for very long. To rise back up simply slide against the wall. Remember you can use the wall to help you keep your balance and ensure you do not injure your knee any more.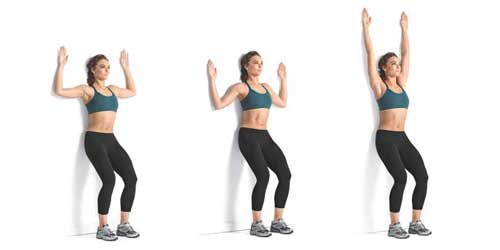 If you have any questions relating to the therapeutic exercises for patients with knee pain, feel free to call our office to schedule a consultation.
Orthopaedic Specialists of New Orleans
Average rating:
0 reviews