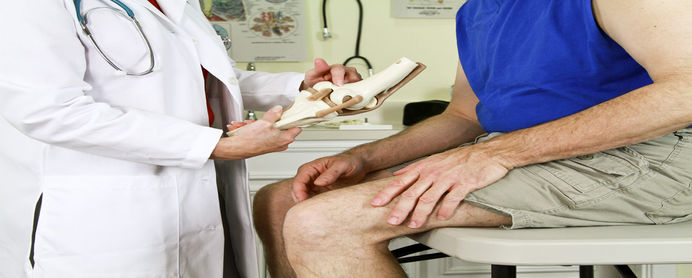 Many New Orleans orthopedic surgeons perform computer assisted knee replacement surgeries instead of going about the process traditionally. Albeit there are several advantages of computer assisted knee replacement, for New Orleans orthopedic surgeons as well as for the patient!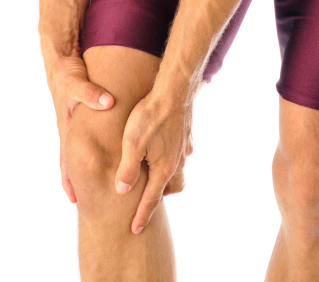 Knee is the largest and the strongest joint in the human body. It is also prone to extreme wear and tear throughout one's life. Accidental injuries, sports related injuries and various physiological and musculoskeletal problems including the different types of arthritis can lead to joint problems in the knee. There are various medical conditions that may make a knee replacement surgery unavoidable. There are different treatment options to cure knee related problems but when such methods fail to regulate the pain or in solving the problem, knee replacement surgery is the only practical choice.
Knee replacement surgery is an extensive procedure. It is invasive and a difficult surgery. Computer assisted knee replacement makes the procedure simpler, easier and quicker for New Orleans orthopedic surgeons. Typically, a knee replacement procedure involves placing implants at the lower end of the thigh bone, the upper end of the shin bone and a kneecap. All these are very critical aspects of the procedure and performing the surgery without any assistance of video imaging and sensor technologies can lead to complexities.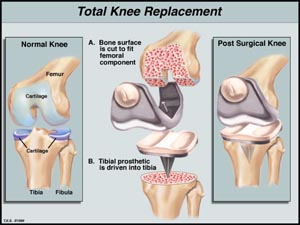 Besides, people are opting for custom fit knee replacement surgeries today. The traditional knee replacement surgery has always required surgical precision during the procedure but to get custom fit implants, the diagnoses and inspections of the anatomy of a patient, figuring out the precise dimensions of the implants and determining the exact shape and design of the implants become difficult if the processes are not computer assisted. New Orleans orthopedic surgeons use various state of the art hardware and software powered by computing systems to diagnose a patient, to create the custom fit implants and to carry out the knee replacement surgery.
Computer assisted knee replacement also makes the surgery more effective as there is very little scope of infections, no possibility of implant rejection and New Orleans orthopedic surgeons can avoid affecting the areas in the knee, such as muscles, bones and tendons, that are beyond the necessity of the surgery.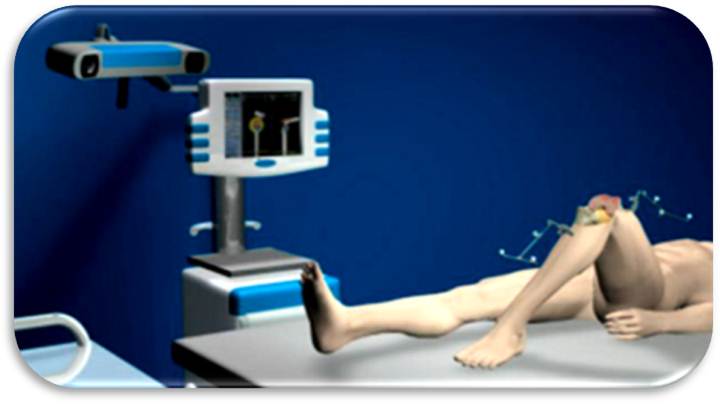 The computer assisted knee replacement surgery has also significantly reduced the downtime and chances of surgical complications. The surgery can be completed in less than an hour in an outpatient setting and is also painless.
If you have any questions relating to the Computer Assisted Knee Replacement, feel free to call our office to schedule a consultation.