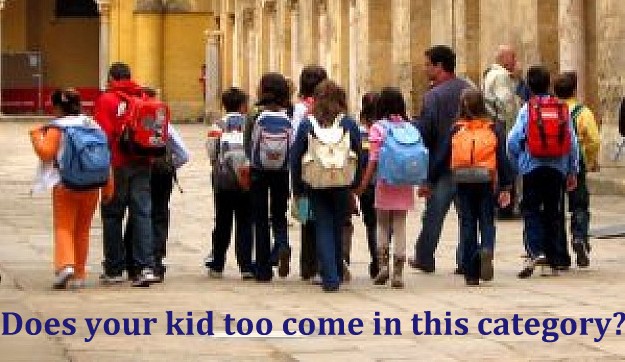 With families getting ready to return to school, your New Orleans orthopedic surgeon is urging parents to think about their child's safety and comfort when choosing their backpacks.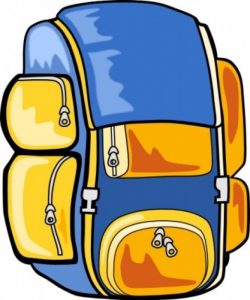 While backpacks are designed to rely on the body's strongest muscles, if worn incorrectly they can cause injuries to your child.  These injuries – such as strains and sprains – can be mild, but they can also cause a lasting effect into adulthood.
Here are some tips to ensure your child's safety when carrying his/her backpack:
When in use, it should weigh no more than about 15% – 20% of your child's body weight;
Make sure that they are using both of the shoulder straps;
Ensure that the straps are adjusted so that the backpack is close to their back;
When lifting the backpack, instruct them to always bend at the knees;
If the backpack is too heavy, remove and/or reorganize its contents;
Be sure that they are only carrying items that are necessary for that day;
When they're packing their backpack, help them to place heavy items low and toward the center;
When purchasing your child's backpack

AOL desktop gold service phone number 

be sure that it is the appropriate size;
Instruct your child to alert you immediately if they experience any tingling or numbness in their arms or legs;
Watch your child as he/she puts the backpack on and off to determine if they are having any difficulty;
Encourage your child to stop by their locker and drop off heavier books throughout the day.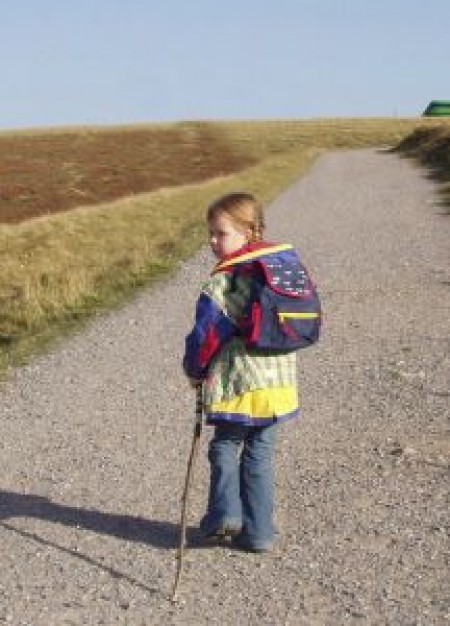 According to your New Orleans orthopedic surgeon, last year more than 20,000 people were treated for injuries related to backpacks and more than 9,000 of them were children between the ages of 5 and 18.
Follow these tips to be sure that your child isn't injured by something as seemingly safe as a backpack!
If you have any queries, feel free to call our office to schedule a consultation.