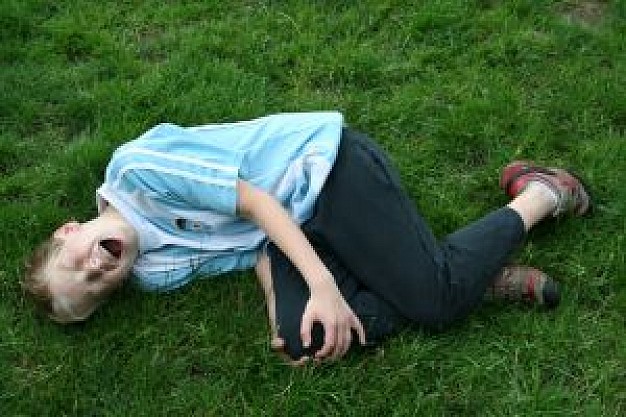 As your child heads back to school and competes in school sports, overuse and trauma injuries are common. Whether it's low-back pain from playing football or an ankle injury sustained while playing volleyball, athletes can reduce injuries by strengthening all of their muscles and adopting a daily training program designed to optimize performance and minimize the chance of injuries.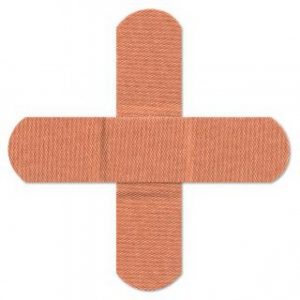 Student athlete injuries often occur when they put too much stress on one area of their body by increasing the duration, intensity or frequency of their training.  This type of increase tends to put too much stress on the parts of their body that they are overusing.   So staying in good shape is important.

Before beginning any workout, athletes need to warm up their muscles with stretching and light aerobic exercises. Afterward, they should cool down with walking and more stretching.  They can also benefit by stepping away from their usual activity and engaging in different exercise and resistance activities.

Strengthening weak muscles is key to preventing common injuries such as swimmer's shoulder, tennis elbow, runner's knee, Achilles tendonitis, or shin splints. To improve their power, strength and agility, student athletes should incorporate variability in their training and decrease any repetitive stress on the body parts that are overworked.  For instance, a runner training for an upcoming meet could benefit from swimming once a week to decrease stress on the legs.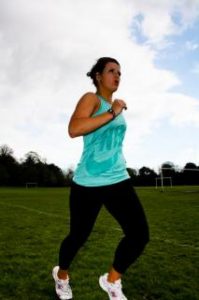 To improve their body's ability to handle physical overuse, student athletes should incorporate aerobic exercises.  New Orleans orthopedic surgeons recommend varying the intensity, duration, and frequency of aerobic exercise, challenging on one day, then lighter on another — especially on days of intense workouts in their sport of choice.
To get the most of training, nutrition and hydration are also vital. Athletes should consume a properly balanced meal of protein, carbohydrates, fruits and vegetables, and dairy.   Drinking plenty of water throughout the day, every day is also recommended. Hydration is not something that occurs the night before a big game; student athletes should make a habit of drinking at least 16 ounces of water two hours prior to exercising and remember throughout practice — about every 15 to 20 minutes — to keep their body hydrated.
Your New Orleans orthopedic surgeons recommend ensuring an injury free school year by engaging in regular exercise and making smarter choices when it comes to nutrition.

Orthopaedic Specialists of New Orleans
Average rating:
0 reviews