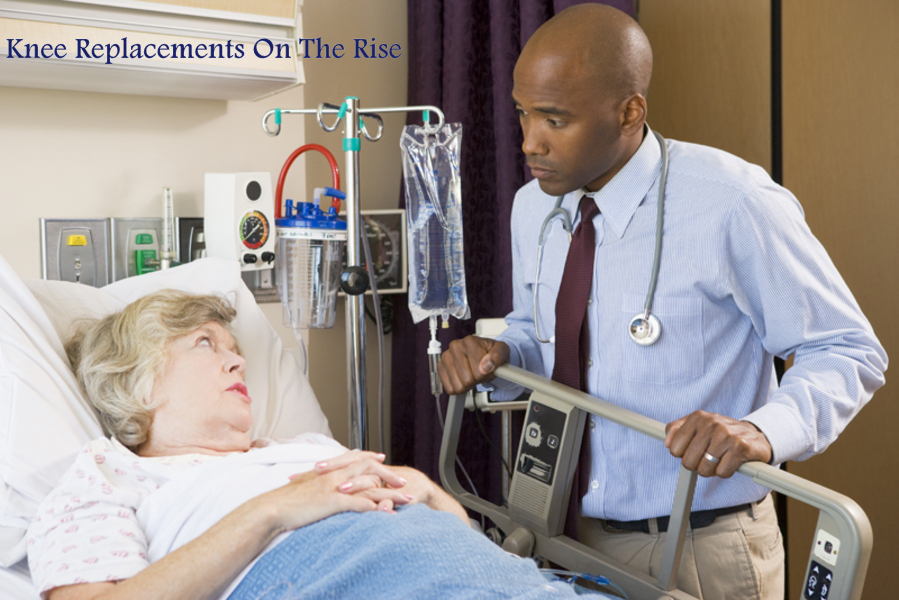 According to New Orleans orthopedic surgeon Dr. Richard Meyer, the number of total knee replacement surgeries performed in the U.S. more than tripled from 1993-2009, and that the demand is being fueled by excess weight.
When researchers observed that the number of hip replacements doubled during the same period in which knee replacement surgeries tripled, they were determined to find an explanation for the significant discrepancy. Their study, which was published in the Journal of Bone and Joint Surgery, revealed that obesity accounted for 95 percent of the higher demand for total knee replacements, with younger people affected most often.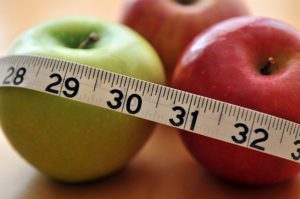 Your New Orleans orthopedic surgeon shared that upon review of 10 years of national data, researchers found:
• Among those patients studied who had a body mass index of 25 or greater – which is considered overweight – knee replacements far outstripped hip replacements, but the same was not true for patients with a body mass index of under 25.
• Patients who were between the ages of 18 and 64 saw a more rapid increase in the rate of overweight and obesity, as compared to the older patients, over the age of 64.
• For the period spanning from 1997 to 2009, the number of patients between the ages of 18 and 64 who received total knee replacements rose 56 percent and the number getting total hip replacements increased 35 percent.
Because excess body weight appears to be more damaging to the knee than to the hip, your New Orleans orthopedic surgeon reports that the increasing dominance of overweight and obesity may explain the growing demand for knee replacements or hip replacements.
If rates of overweight and obesity continue to climb, we can expect further increase in the number of knee replacements performed annually in the U.S. with a more modest increase in hip replacement volumes.
If you would like more information regarding a hip or knee replacement, contact the office of New Orleans orthopedic surgeon Dr. Richard Meyer today to Schedule a Consultation.