Summer is the season for fun runs and twilight pickup basketball games.
But is your body really up for the challenge? New Orleans orthopedic surgeon Dr. Richard Meyer has some advice to keep weekend warriors from causing any harm to their bodies.
Dr. Meyer treats many 35- to 45-year-old patients who think they still have the same athletic skills as they did 15 years ago, even though they don't train regularly. So, it's the sprains and the strains that really affect these patients, as well as injuries to the back that are more common as we age.
According to your New Orleans orthopedic surgeon, only about 20 percent of Americans follow The Centers for Disease Control's recommendations that adults up to the age of 64 complete at least 150 minutes of moderate aerobic activity and two strength-training sessions per week.
He goes on to explain that people who try to make up for a usually sedentary lifestyle by playing harder on weekends — also referred to as "weekend warriors" — risk annoying or painful injuries.
Your New Orleans orthopedic surgeon suggests being smart about what you do, noting that a sprain can involve a recovery period of up to a month. And you won't be able to enjoy any summer activities if you're injured.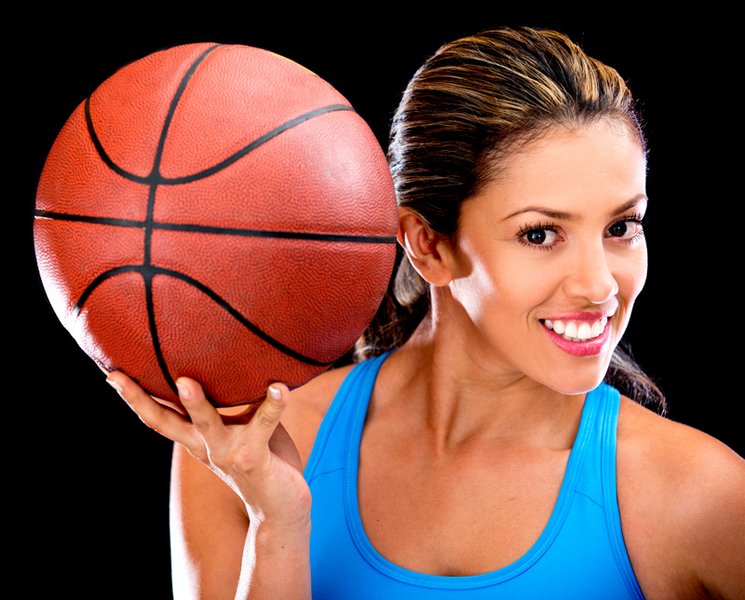 Weekend warriors without a long-term fitness foundation put joints at risk because the muscles that support them weaken over time. Non-athletes who run a marathon or charity race may under- or over-train and not reach their goals. Even skipping a warm-up before a hike can make it easier to turn an ankle or trip and injure yourself.
When exercising, you also need to pay close attention to hydration, as thirst is an early sign of dehydration. More severe symptoms of dehydration such as dizziness require a timeout from activities. And keep in mind that alcohol also leads to dehydration, as well as poor decision-making.
If you have any questions or concerns regarding your orthopedic health, call the office of New Orleans orthopedic surgeon Dr. Richard Meyer today to schedule an appointment.
Orthopaedic Specialists of New Orleans
Average rating:
0 reviews