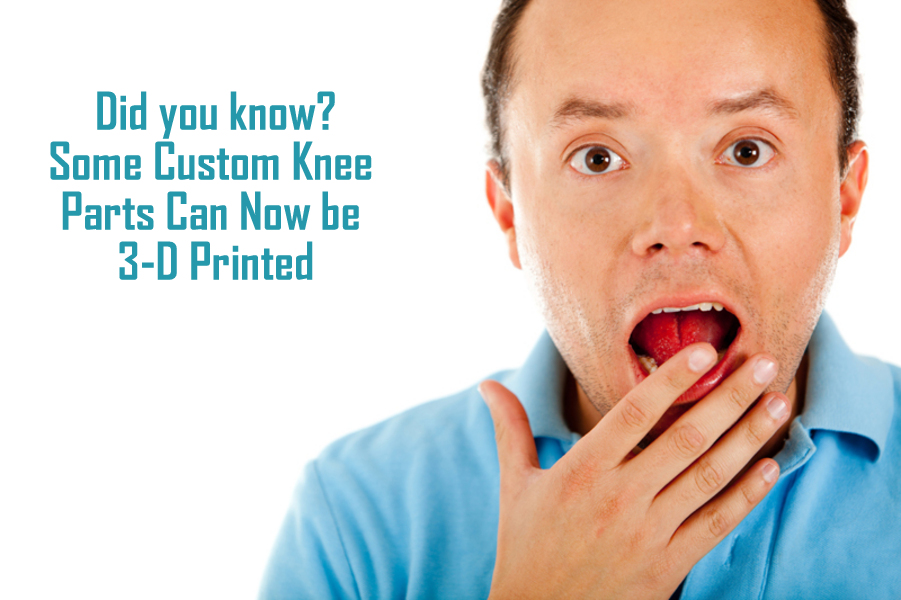 According to New Orleans orthopedic surgeon Dr. Richard Meyer, something you'll be hearing a lot when discussing 3-D printing is the word scaffold. For example, one of the stranger things used in the modification process of the human body is coral, which has been used for quite some time as a type of bone graft.
It might sound shocking, but if you place coral directly up against a bone, the body can distinguish its physical and chemical makeup and begin reviving the coral with real bone. In this process, the implanted coral works as the scaffold on which the body can accurately re-grow an intricate body part — and modern science has found that this type of scaffold is necessary across most areas of biology.
It started simply, with bladder cells being developed around a ball to form the balloon-like organ, and progressed from there. Up until recently, complex scaffolds such as coral had to be found in nature, but 3-D printing could change that.
Researchers from Columbia University have used high-resolution MRI scans to produce a detailed 3-D model of a – meniscus in a patient's knee, then 3D printed that model with distinct growth factors built right in. Your New Orleans orthopedic surgeon explains that the result works similar to the coral scaffold, in that it provides the physical and chemical setting for the body to go through its usual growth process and replace the implant with real tissue.
Though the need for numerous MRI scans will make this an expensive option for now, it could completely transform knee replacement surgeries. The shape of the scaffold is uniquely fitted to the patient, and the material won't wear down, since it's constantly renewed, just as with a real meniscus.
The synthetic pads that are inserted to protect the areas of contact between bones in the knee often erode within just a few years, creating the need for an additional surgery or making the original surgery obsolete, so that fact alone could be a valuable addition to medical science.
Wouldn't it be strange if 3D printing in plastic turned out to be one of the most significant technologies for the future of medicine?
If you have questions regarding a knee replacement, call the office of New Orleans orthopedic surgeon Dr. Richard Meyer today to Schedule a Consultation.