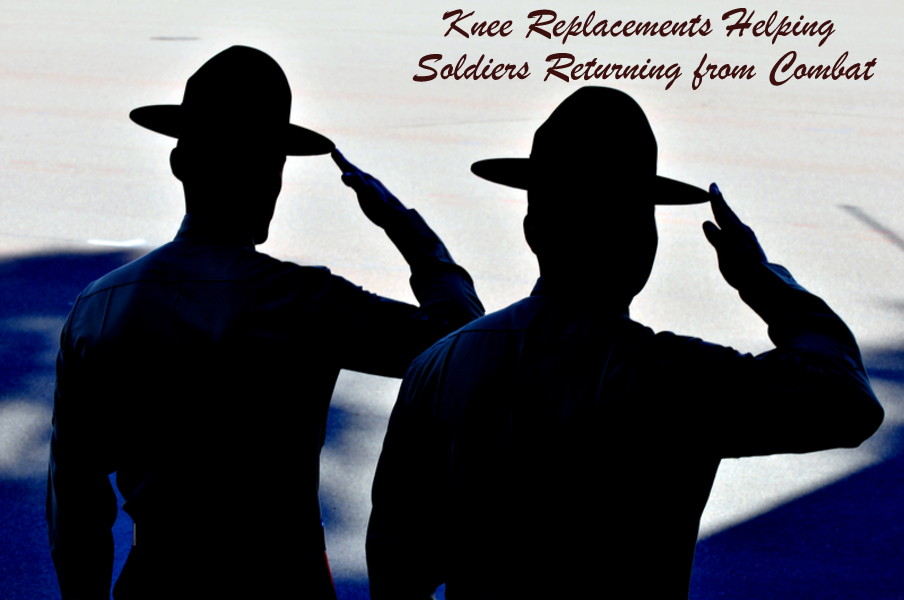 It's no surprise that demanding physical training in the U.S. military causes substantial wear and tear on the joints. According to New Orleans orthopedic surgeon Dr. Richard Meyer, knee injuries have become the most common musculoskeletal injury in soldiers. In the past, this often meant the end of a military career.
Today, however, studies indicate that progressive orthopedic technology and joint replacement surgery are becoming a popular answer for injured soldiers. Previous studies indicated that military personnel over the age of 40 are more than twice as likely to develop osteoarthritis in their civilian years. These injuries can have a substantial impact on a young soldier and threaten the loss of his or her livelihood.
A recent study explored the probability of soldiers returning to duty following a total joint arthroplasty, which is a surgical procedure used to restore function to a joint (typically the hip or knee) after it has been affected by arthritis. During this procedure, your New Orleans orthopedic surgeon resurfaces the injured knee and inserts a metal or plastic piece to cover the ends of the bones forming the knee joint.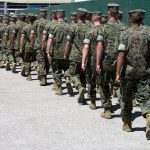 The results revealed that over 85 percent of patients returned to duty following their surgery. Seventy percent of those were deployed to a combat zone and completed their given assignment. All participants included in the study were active duty military members who were between the ages of 19 and 60.
Following a knee replacement procedure, most patients are up and about the same day or the next.  Depending on the extent of disability that exists at the time of surgery, patients may spend several weeks returning the muscles of their surgical leg to a functional status.
After recovery has been completed, your New Orleans orthopedic surgeon reports that most patients experience total relief from joint pain and enjoy a better quality of life. He finds that patients are less tolerant of activity restrictions now than they were before the surgery, and so younger and younger patients are seeking out a solution to their chronic hip or knee pain.
Hopefully the study results will continue to help change the way soldiers and military doctors feel about knee replacement surgery. The military has altered the requirement for a disability board and potential medical discharge for a functioning total joint replacement. Service members who have had a total joint arthroplasty are now presumed to be fit for duty with just minor modifications to their activity.
If you would like more information regarding knee replacement or hip replacement surgery New Orleans residents rely on the expert care provided by Dr. Richard Meyer. Don't wait – call our office today to Schedule a Consultation.