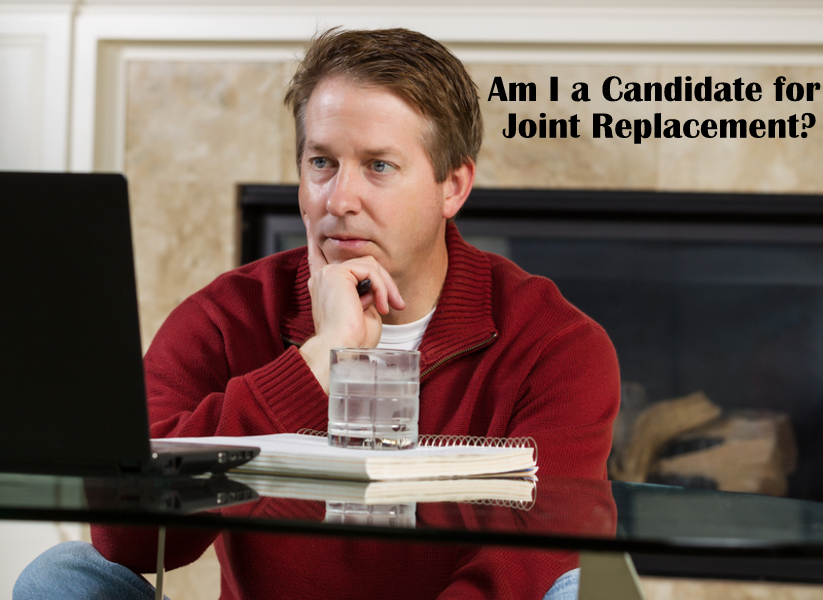 According to New Orleans orthopedic surgeon Dr. Richard Meyer, joint replacement is one of the most common orthopedic surgeries performed today. And the hips and knees are the most commonly replaced joints. In fact, knee replacements have doubled over the past ten years.
But joint replacement may not be the best answer for everyone. Many factors need to be considered in determining whether joint replacement is the right option for you.
Joint weakening can be the result of a number of conditions such as injuries, autoimmune disorders and the general wear and tear that occurs over time. These conditions can take a toll on the body's joints, resulting in pain and limited motion. Joint replacement surgery switches the damaged part with a prosthesis made of plastic, metal or a combination of both.
Outcomes?
With successful outcomes in more than 90 percent of his cases, your New Orleans orthopedic surgeon reports that patients who have had a joint replaced typically enjoy better quality of life, less pain, stiffness or swelling and improved range of motion. But no surgery is performed without risks and, although the problem rate in joint replacement surgeries is low, patients are vulnerable to infection, blood clots and loosened or dislocated joints.
Severity?
The severity of your condition will be a significant factor when your New Orleans orthopedic surgeon considers joint replacement surgery. If painful and stiff joints are causing constant pain, limiting your ability to walk or climb stairs and affecting your quality of life, you may be a viable candidate for joint replacement surgery.
Goal
The goal of joint replacement surgery is to ease the pain and improve function in the joint. In some cases, the pain may be so intense that a patient will stop using the joint, which in turn weakens the muscles around it and make it even more difficult to move.
In addition to the pain and lost mobility, your orthopedic surgeon will consider other options to surgery, your age, your general health and your weight before prescribing joint replacement surgery.
If you are interested in finding out if you are a good candidate for joint replacement surgery – don't hesitate! Call the office of New Orleans orthopedic surgeon Dr. Richard Meyer today to schedule a confidential consultation.