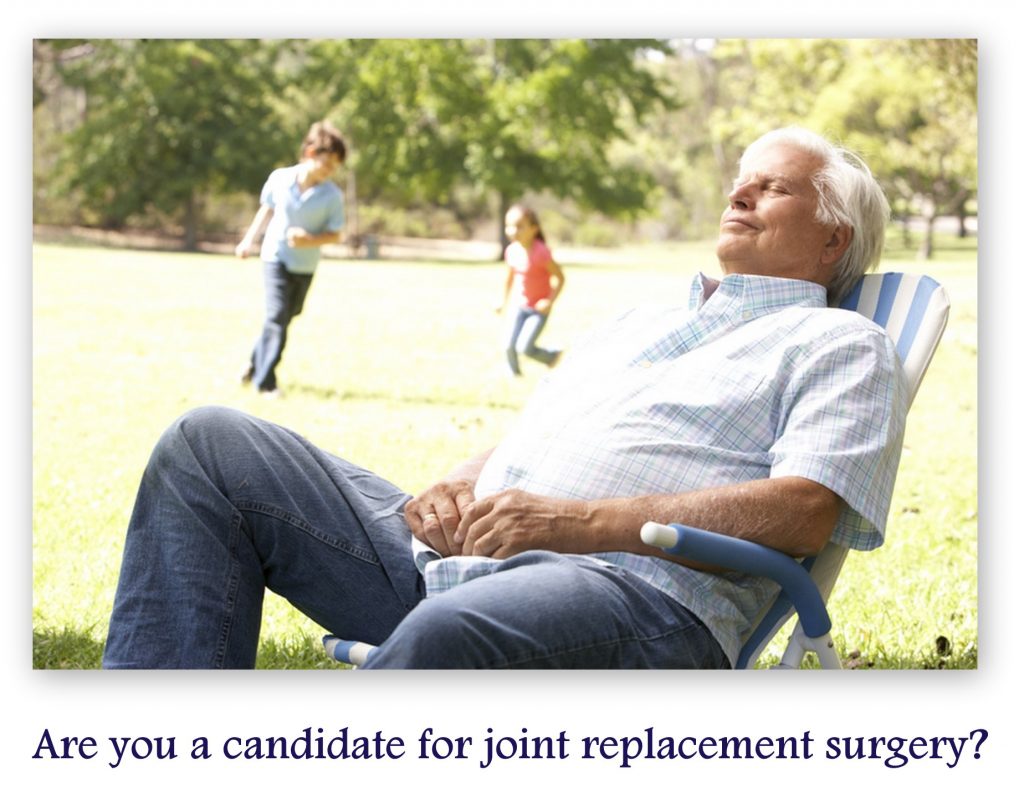 According to New Orleans orthopedic surgeon Dr. Richard Meyer, knee replacements nearly doubled across the country between 2000 and 2010 to almost 720,000 operations, and the number of hip replacements increased even more to 330,000 procedures.
And that rising trend is expected to continue with the aging of the population and both men and women going under the knife. The population is getting older and people are trying to be more active, and so maybe they're abusing their joints more to some extent.
There's also been more acceptance of the procedure. Your New Orleans orthopedic surgeon finds that prime candidates for joint replacement robotic surgery include patients who have arthritis that doesn't respond to exercise, weight loss, physical therapy or anti-inflammatories. The pain is typically unbearable and hampers daily activities.
Less than half of people getting their knees or hips replaced are 45 to 64, with the majority being over the age of 65. There appears to be no cut-off age for the replacement surgeries either, with patients sometimes being in their 90s.
The hip and knee replacement procedures have been around a long time. Knee replacements – which involve a more complicated joint and require a longer recovery – dates back to the 60s. Hip replacement surgery is even older and the operations basically haven't changed much in that time.
However, surgical techniques have improved, allowing your New Orleans orthopedic surgeon to use smaller incisions. There's been a definite progress in the instruments and things we use to perform the surgery.
Improved surgical techniques and pain management strategies have also shortened hospital stays. A few decades ago, patients would be hospitalized for a week or two after surgery. But the push now is toward days in the hospital or even outpatient surgery.
Along with better patient care, materials used for knee and hip implants have evolved. Three-dimension modeling is even being used to create one-of-a-kind implants, which might be better than off-the-shelf devices for an individual with an unusual problem.
No one really knows how long an implant will last, 20 years maybe or even 40 for some people. If the patient is over 70, the implants will probably last longer than they will. If under 60, the patient will probably need some additional surgery on your joint replacements.
If you want to know if you are a good candidate for knee or hip replacement surgery, call the office of New Orleans orthopedic surgeon Dr. Richard Meyer today to schedule a consultation.
Orthopaedic Specialists of New Orleans
Average rating:
0 reviews