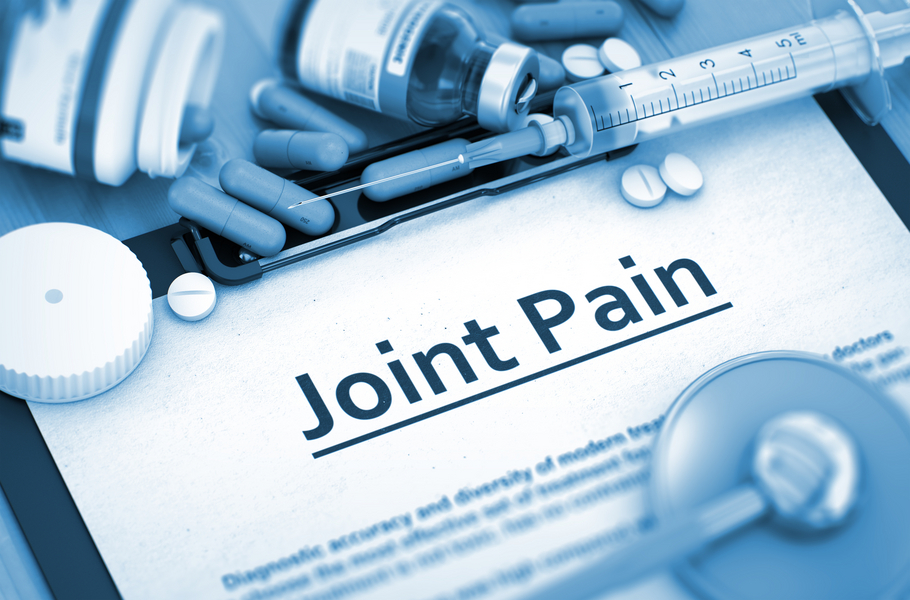 According to New Orleans orthopedic surgeon Dr. Richard Meyer, during the past few years, a lot of things have changed about getting a hip or knee replacement—including the amount of time that you need to spend in the hospital.
Ten years ago, the average patient hospital stay for a hip replacement was nearly five days. Now when you choose to have hip or knee replacement surgery, the average length of time that you can expect to spend in the hospital is only about two days.
So What Else Has Changed?
Advancements in Surgical Methods: There have been numerous important advancements in medical technology and a refinement of surgical methods to greatly benefit the patient. One example is the anterior hip replacement, which allows your New Orleans orthopedic surgeon to replace the joint without harming or separating muscle from the pelvis or femur during surgery. Following this type of surgery, patients are often able to immediately bend their hips freely and quickly return to normal activities.
Rehabilitation Begins Shortly After Surgery: Another improvement is that rehabilitation begins shortly after surgery. Your New Orleans orthopedic surgeon has found that beginning physical therapy for both knee and hip replacements as soon as the same day of surgery can aid recovery and reduce potential issues like stiffness and swelling.
Care After You Leave the Hospital: Most patients aren't ready to run a marathon when leaving the hospital, but there are several recuperative options available while you work to regain your strength and get back to the activities you love! During your stay at the hospital, your New Orleans orthopedic surgeon will discuss arranging your care for when you leave the hospital.
If you are experiencing pain in your hips or knees, there is no better time than now to visit New Orleans orthopedic surgeon Dr. Richard Meyer to determine if you are a candidate for joint replacement surgery. Call today to schedule a consultation and stop the pain now!
Orthopaedic Specialists of New Orleans
Average rating:
0 reviews