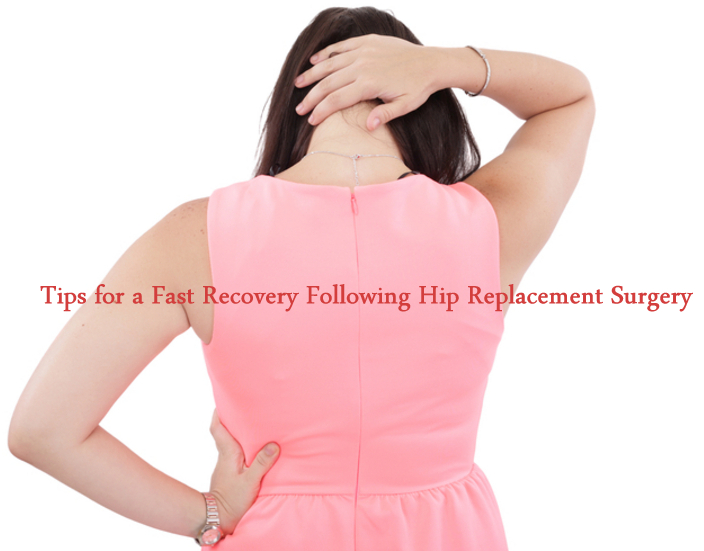 If you've had hip replacement surgery using either the anterior approach or the posterior approach, recovery can be painful and discomforting. And when it comes right down to it, hip replacement surgery is one of the most intense surgeries New Orleans orthopedic patients have to recover from.
Following are some top tips from your New Orleans orthopedic surgeon for a speedy recovery following hip replacement surgery.
Recovery starts months before your surgery takes place. If you're scheduling a hip replacement surgery, it's important to begin building your strength long before your surgery date. This will provide the support and strength you'll need for physical therapy following surgery. Having strong muscles and a strong immune system is critical prior to and following a major surgery.
Seek pain relief. Don't try to tough it out…pain relief is important. If you have strong pain and discomfort when you recover, it can dissuade you from getting better. So you want to speak with your New Orleans orthopedic surgeon about different pain medications and relief methods.
Start recovery immediately. It's important to begin rehabilitation as soon as you are fully coherent, possibly even the day following your surgery. The more days that pass, the more your muscles will weaken. When it comes to getting hip replacement surgery, it's critical to have a good rehabilitation program in place with your New Orleans orthopedic surgeon, so you can get started immediately following the surgery.
Know that hip replacement surgery recovery is different in different patients. Another thing about hip replacement surgery that can dissuade you from having it is the fact that each patient will experience a different recovery process. This is important because you want to discuss different options with your New Orleans orthopedic surgeon before you give up on recovery completely.
Partner up with a good physical therapist. Your recovery will only be as good as your physical therapist makes it. So, be sure that you partner with someone who can increase your strength and get you walking normally again. After all, the best thing about getting a new hip is that you no longer have to worry about walking on it.
If you are considering a hip replacement surgery and would like more information about the procedure, call the office of New Orleans orthopedic surgeon Dr. Richard Meyer today to Schedule a Consultation.  Why wait?