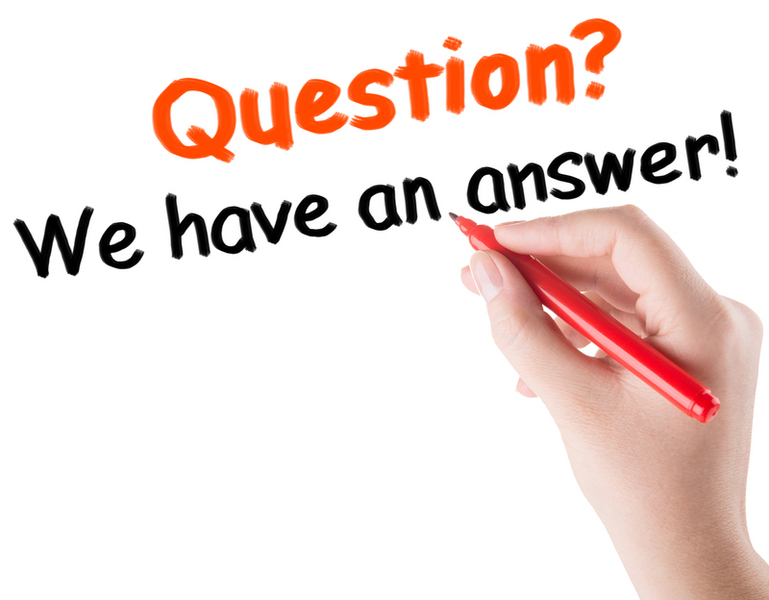 If you suffer from osteoarthritis and have been advised that you need a hip replacement surgery, making up your mind might not be so easy. Although there are new-age treatment options available like stem-cell therapy, New Orleans orthopedic surgeons advise that hip replacement surgery remains the foundation of treatment for this condition, so much so that a 94-year-old man has recently undergone this surgery.
But once you have decided to go ahead with the replacement surgery, the process of preparing for the procedure – coupled with the anxiety of major surgery – can often lead to bad results.
So to assist you in asking the right questions, New Orleans orthopedic surgeon Dr. Richard Meyer suggests asking these important questions prior to the procedure.
Question 1: What exactly is involved in hip replacement surgery?
A hip replacement surgery can be half the hip replacement – where only the front part of your hip is replaced. Then there is a total hip replacement that is typically performed in cases of primary or secondary osteoarthritis.
Question #2: What important information should a patient tell his/her doctor?
The most important thing every patient should remember is that things that may seem irrelevant to him or her may be of the utmost importance to your New Orleans orthopedic surgeon.
You must inform your doctor about any general allergies and any medication you are on.  And since the leading reason for the degradation of the hipbone is secondary osteoarthritis, any history of falls should be disclosed as well.
Question #3: How painful is the recovery period?
For hip replacement surgeries an epidural catheter (small tube placed near spinal cord) is typically inserted and the patient will be given painkillers.
Question #4: How long will the recovery time be?
The patient will typically be advised by their Des Moines orthopedic surgeon to move only in bed for the first couple of days, but will be able to walk with the help of walker, from day 3 on. Stitches or staples are usually removed after 2 weeks and patients can start walking without any help after about four to five weeks and resume driving after about 6 weeks.
Question #5: How long will the replacement hip last?
Metal, ceramic and plastic parts can easily last for 20 years or more. The amount of time it lasts usually depends on the reason for the replacement, and how active the patient is.
If you have any questions about hip replacement surgery, please call our Des Moines orthopedic surgeon offices today to Schedule a Consultation.