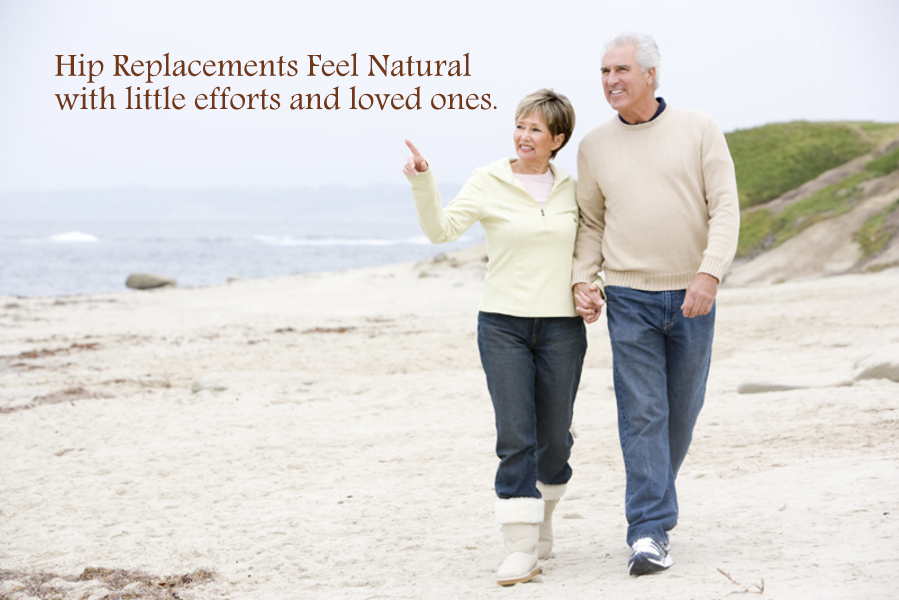 Hip-replacement surgery has been commonly performed for decades, but according to New Orleans orthopedic surgeon Dr. Richard Meyer, results and expectations have improved dramatically in that time.
Years ago, the average hospital stay for a hip replacement was two weeks; fast forward to today and it's closer to two days. The implants used at that time would typically last about 10 to 15 years, and now they last anywhere from 20 to 30 years.
The advances have led to a significant change you're your New Orleans orthopedic surgeon is choosing appropriate candidates for surgery. In the past, it was considered a procedure for the elderly, but that's no longer the case. The average age of a hip-replacement patient in Dr. Meyer's practice is 55.
Today, if a hip replacement is inevitable, it may be wiser to get it done when you are younger and at lower medical risk for complications than when you are significantly older.
Both hip and knee replacements are performed by your New Orleans orthopedic surgeon to reduce pain and improve function. But in hip replacements, most will feel natural in the long run. In fact, it's not uncommon for patients to forget which hip was replaced.
Many hip replacements involve hip diseases that lead to loss of joint cartilage and joint stiffness such as osteoarthritis, rheumatoid arthritis and congenital problems. And while patients can't control the progression of the disease, they can maximize recovery by staying as fit as possible before their surgery.
Gaining or maintaining fitness with an arthritic hip can be difficult, because it is a wear-and-tear problem by nature. But your New Orleans orthopedic surgeon advises that exercises such as cycling and swimming are usually tolerated quite well, making them great for cardiovascular fitness.
In most cases, modern hip replacements now allow patients to eliminate the pain of hip arthritis and improve function.
If you're interested in learning more about hip replacement surgery, call the office of New Orleans orthopedic surgeon Dr. Richard Meyer today to Schedule an Appointment
Orthopaedic Specialists of New Orleans
Average rating:
0 reviews