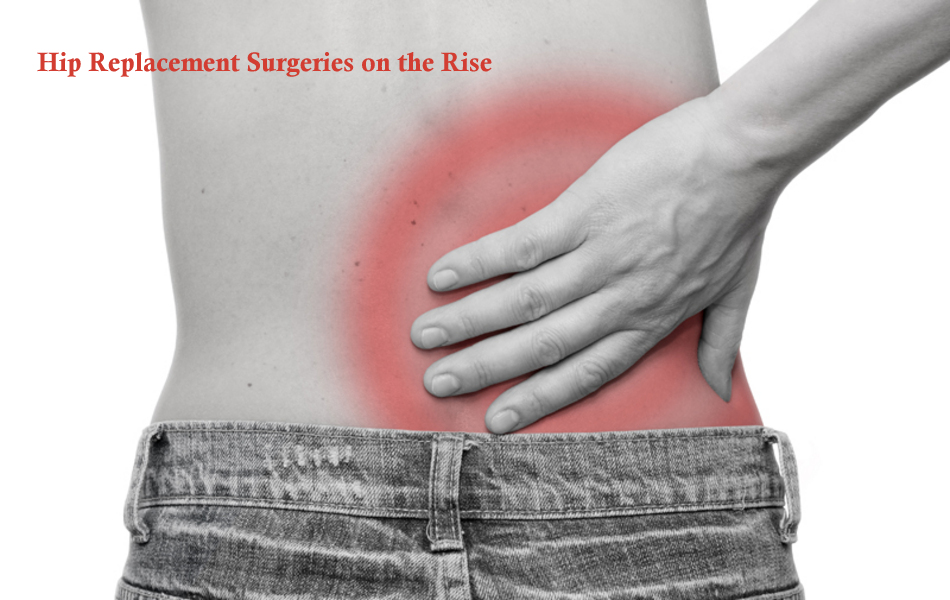 In recent years, the number of patients who have undergone hip replacement surgery has doubled across the nation. While the reasons for the increase are not completely known, New Orleans orthopedic surgeon Dr. Richard Meyer attributes the rise to an increase in osteoarthritis, which is a collapse of the cartilage that protects the joints.
Statistics
The findings were released earlier this year and were based on a study of hospital records of total hip replacements nationwide from 2000 to 2010, during which time the number of the procedures jumped from over 138,000 to over 310,000.
Among patients over the age of 75+, hip replacements rose by over 90 percent, while in patients aged 45 to 54, the number of surgeries increased by over 200 percent.
According to your New Orleans orthopedic surgeon, hip replacement surgery – which includes the surgical replacement diseased parts of the hip joint with artificial parts – is typically performed to fix osteoarthritis.
Today people are living longer and the unavoidable results include a rise in the number of people who suffer from osteoarthritis. There's also been an upsurge in the number of people in their 40s and 50s who've developed arthritis as a result of their active lifestyles over a span of many years.
Reasons?
An additional reason for the increase in hip replacement surgeries may be due to the nation's obesity problem. Extra weight often creates early wear of weight-bearing joints, which increases the risk of arthritic deterioration.
Your New Orleans orthopedic surgeon also reports that hip replacements have gotten easier to perform over the years and that the surgery has become less invasive and requires smaller incisions.
The surgery has also progressed to cause less trauma to tissues in the hip joint, which leads to shortened recovery times and not as much post-operative pain, loss of blood and potential complications.
TimeFrame:
Hip replacements typically last an average of 15 to 20 years. This means that many patients may only need one replacement, but younger, more active patients may need an additional "revision" hip replacement later in life.
Hip replacement is a great way to relieve the pain associated with the degeneration of the hip joint. If you are interested in learning more about hip replacement surgery New Orleans residents rely on the expert care provided by Dr. Richard Meyer. Call today to Schedule a Consultation for a complimentary consultation.